The Soundtrack of Tbilisi is a compilation LP with some brand new tracks from Georgia's capital Tbilisi. Independent musicians from a variety of genres have provided a selection of their best songs for this album, creating a colorful and authentic image of the young music scene in Tbilisi.

The cover of the LP has been designed by the well known visual artist Natia Benashvili. She chose an old Soviet elevator as cover motif. The interior of the elevator was inspired by the many different elevators Natia had already taken in Tbilisi. She combined the playlist on the back of the album with the elevator buttons, so that each song corresponds to a floor which you can reach by throwing 10 tetris into the money box.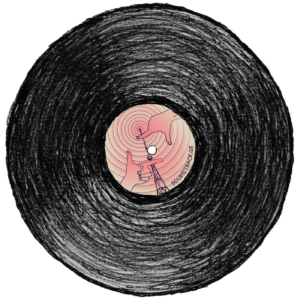 The A-side, and thus the ground floor of this elevator music album, is opened by experimental musician TeTe noise and his younger buddy VAZHMARR. With Ara and their funny love song Irma we travel one floor up. This is followed by the only country musician of Georgia (Shota Adamashvili) with his band Windshield, the Georgian women's choir Ialoni with a traditional polyphonic vocal piece and the funky old-school hip hop crew MokuMoku. On the sixth floor, Georgia's Newcomer Award winner Lua has a world premiere: Hello Yellow Lady Sun.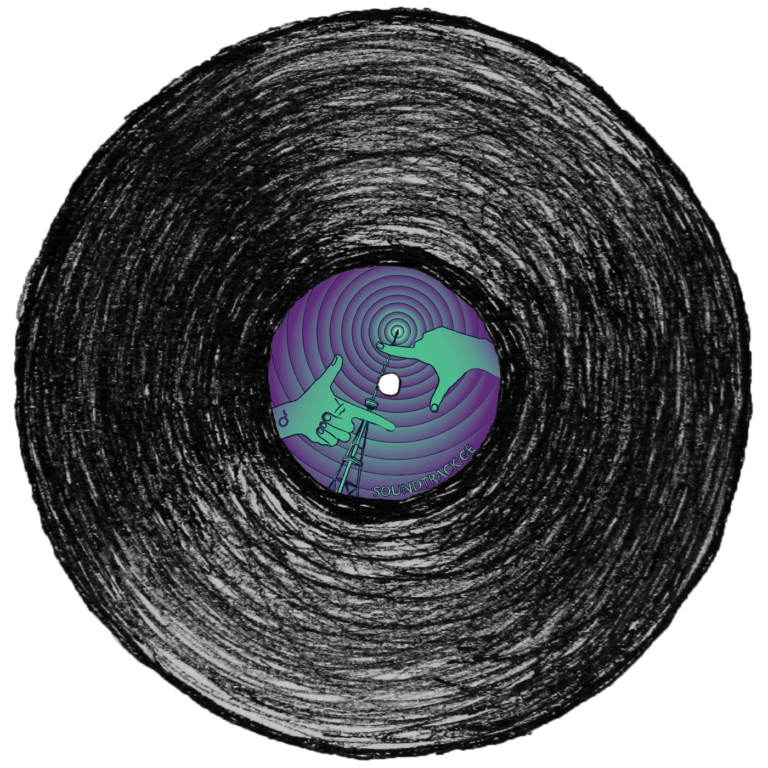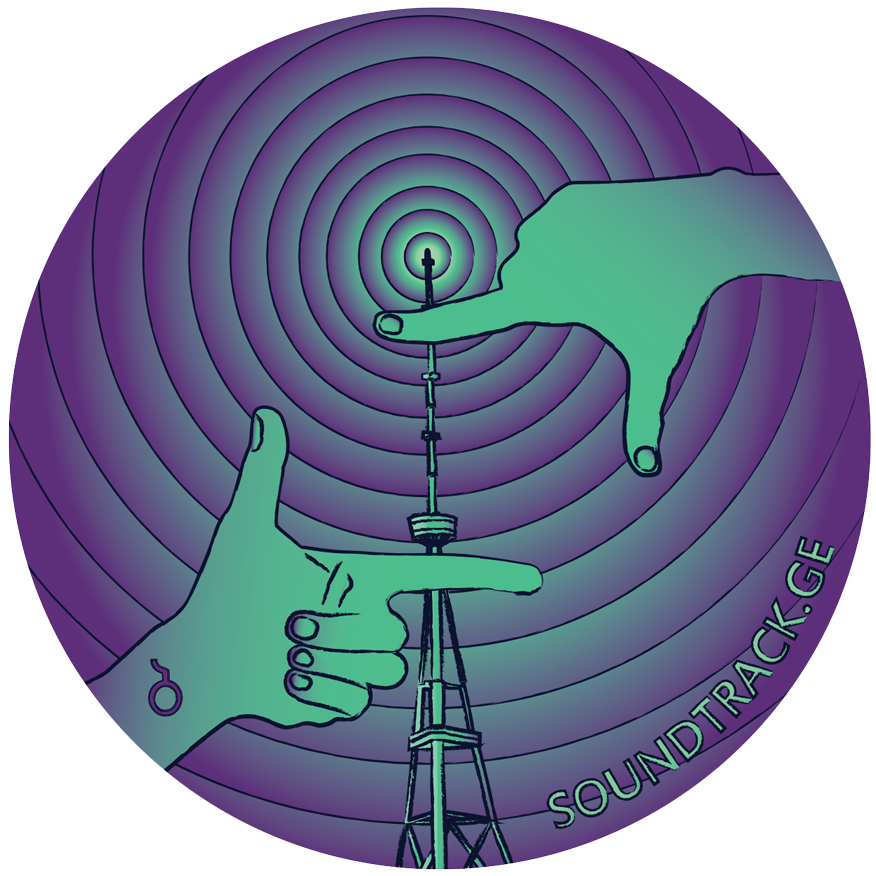 The B-Side begins with Indie Rock by Bedford Falls and their hit Thrill is Gone. Next is a change of style: new school hip hop by Creams and skater boy DRO in collaboration with kordz. The Ezos yell their acoustic punk song Bebia from the tenth-floor balcony and the indie rock musician Levan Shanshiashvili aka Kid Jesus completes the record smoothly and takes the old Soviet elevator back to the ground floor.
The playlist
A01: TeTe noise / VAZHMARR – დაისი (Daisi)
A02: არა (Ara) – ირმა (Irma)
A03: Windshield – America in my Heart
A04: იალონი (Ialoni) – პატარა წვიმა (Patara Zvima)
A05: MokuMoku – Sugar Glider
A06: Lua – Hello Yellow Lady Sun
B01: Bedford Falls – Thrill is Gone
B02: Creams – SLEEP ON ME
B03: DRO x kordz – Rita
B04: Ezos – ბებია (Bebia)
B05: Kid Jesus – Sweetheart


How to get a vinyl?
The album is released in a very limited edition and only 100 copies are available for free sale. Since we do not want to make a profit, we offer the 100 records at a special price of only 15 Euro in the European Union and 50 Lari in Georgia.

In the European Union the album can currently be purchased in the two branches of Dodo Beach Records in Berlin.

In Georgia you can find the album in the Vodkast Record Store in Tbilisi.

If the album is sold out somewhere, feel free to contact us.

PS: Do not buy at expensive re-sellers on discogs.com 😉